"Since 2006. Building Skills for A Lifetime"
671-647-4842

506 Marine Ave. Barrigada GU 96913
GCA Trades Academy presents certificates
November 10, 2021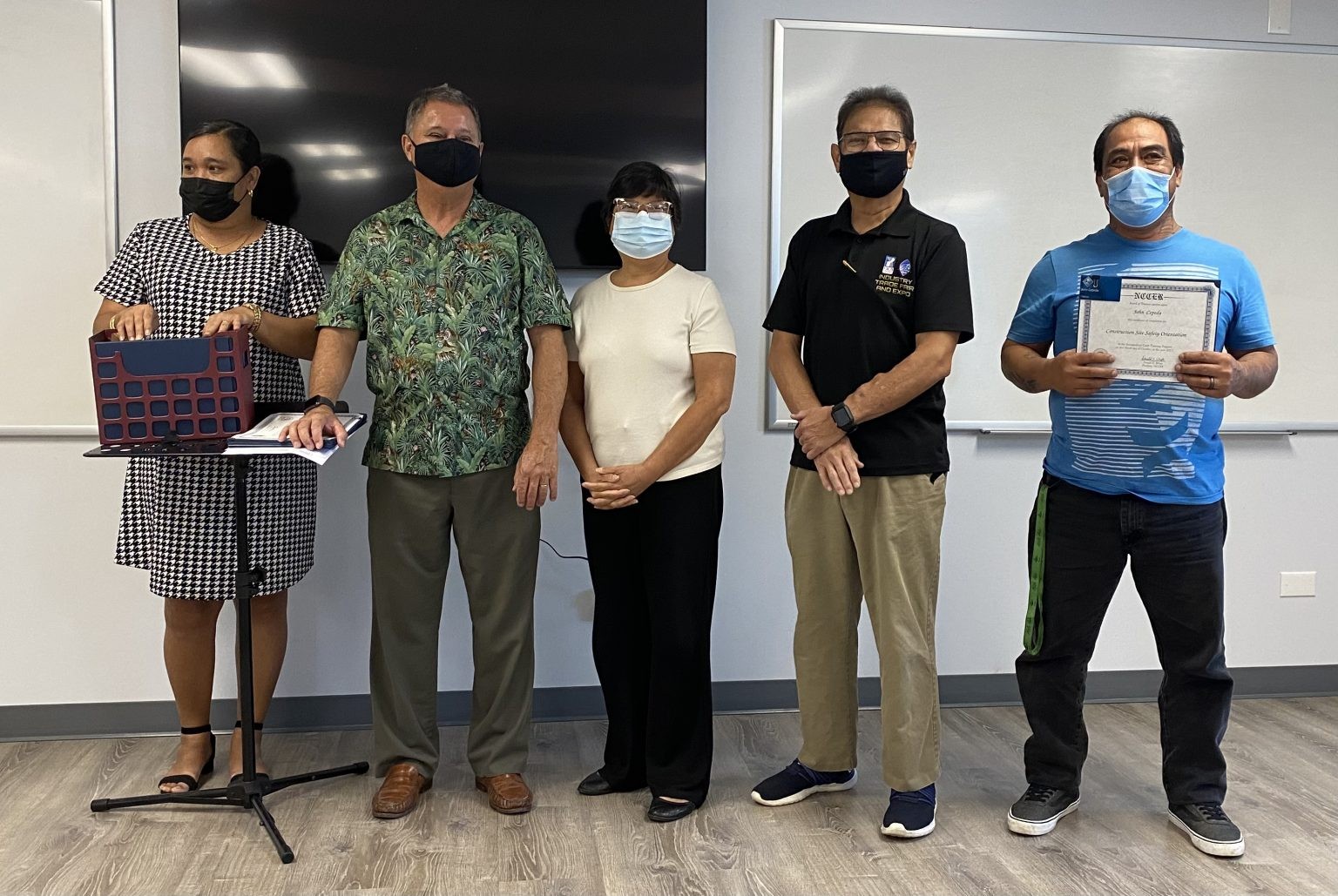 The GCA Trades Academy presented 41 level completion certificates to students at its Tiyan Training Facility on Wednesday, according to an announcement from the school.
The students receiving the certificates completed courses in construction site safety, basic rigging, safety technology, core curriculum, electronic systems technician, heavy equipment operation, HVAC, and construction craft laborer, the announcement stated.
Read the rest of this story at guampdn.com