"Since 2006. Building Skills for A Lifetime"
671-647-4842

506 Marine Ave. Barrigada GU 96913
Testimonials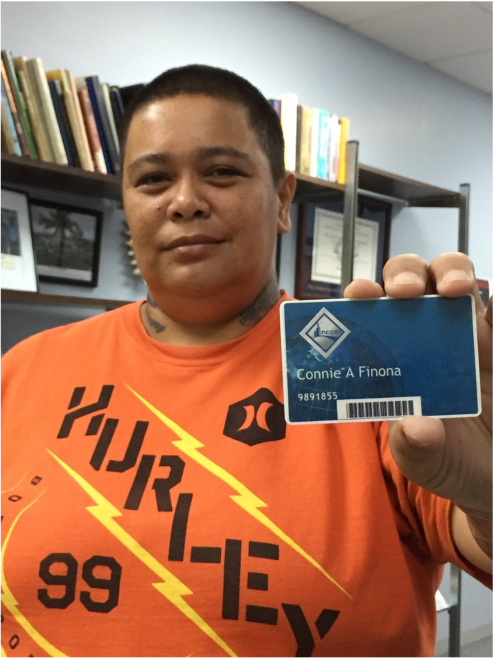 Connie Finona, Core Tech
"With the help of One Stop Career Center and the credentials I obtained with NCCER I was able to obtain employment"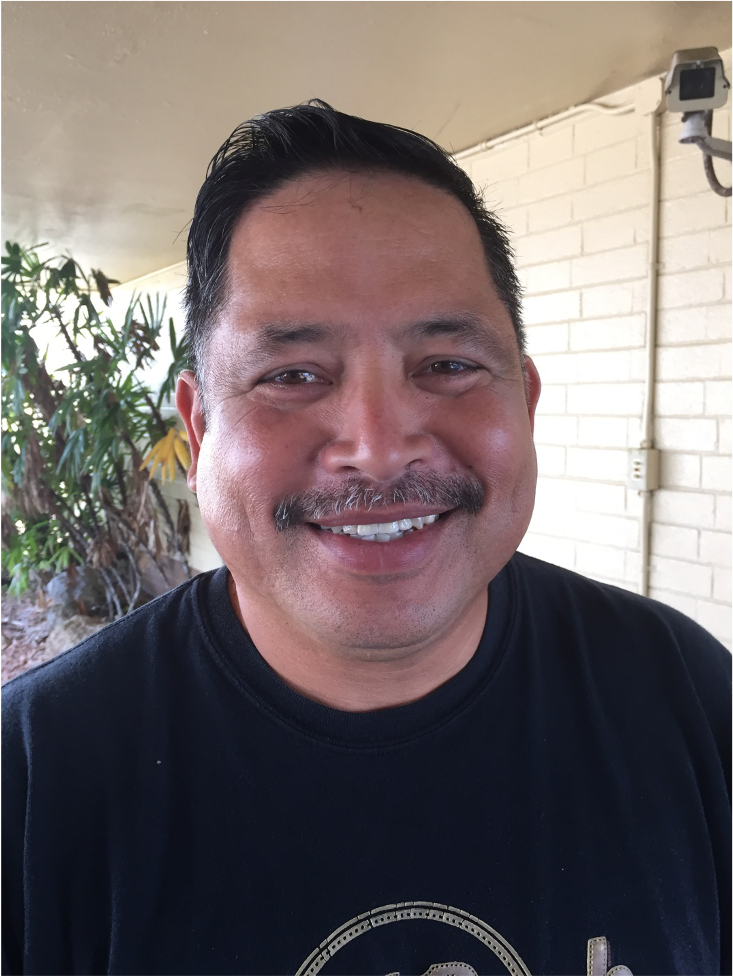 John Cruz, NAVFAC
"I highly recommend it for anyone wanting to go into the trade"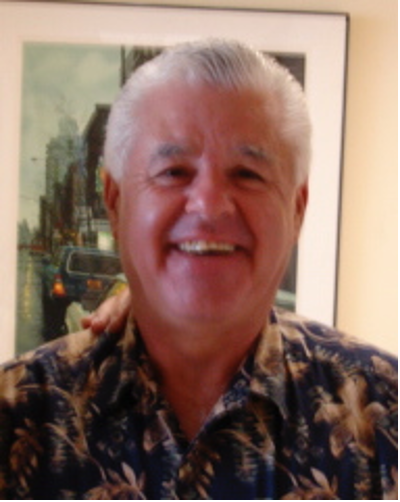 Monty McDowell, Advance Management
"I've had the distinct pleasure of being one of the "founding fathers" of the GCA Trades Academy and I could not be prouder. The Academy, with its NCCER world-class curriculum, created by Subject Matter Experts from industry and academia, is the foundation of a learning resource second to none. Our Education Director, Dr. Bert Johnston, organizational skills have greatly assisted the Trades Academy in educating hundreds of Guam and Micronesia people into skilled and dedicated craftpersons. Dr. Johnston has hired and surrounded himself with the best administrative staff and instructor talent. The positive student results are a great reflection of the Trades Academy's success."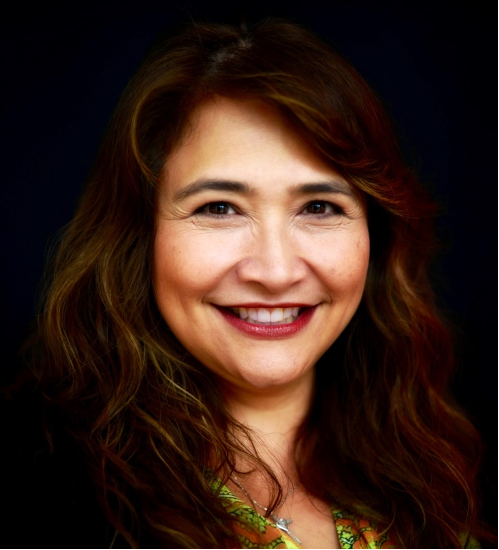 Catherine Cruz, Guam Chamber of Commerce
"The GCA Trades Academy is a valuable asset for workforce development on Guam and the Region. Improvement of skills and confidence as well as advancement in training provided by the GCA Trades Academy keep our employees on the cutting edge of their professions and job seekers competitive in a growing market for a top skilled labor force."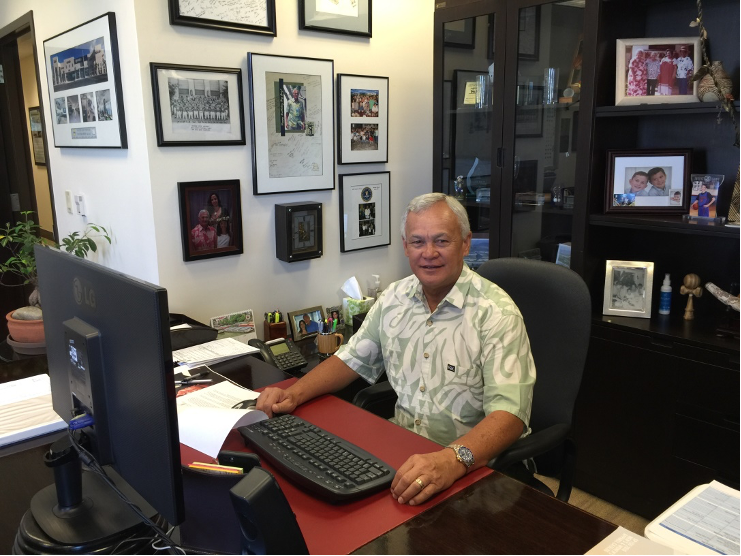 Leonard Kaae, Black Construction Company
"On behalf of Black Construction Corporation (BCC), Congratulations to the GCA Trades Academy for the success of your operations over the last 10 years! The opportunities of growth offered by the Academy to our aspiring local workforce seeking gainful employment in Guam's Construction Industry has been and continues to be vital to their success. BCC fully supports the GCA Trades Academy's efforts to enrich the knowledge and increase the numbers of our local labor workforce."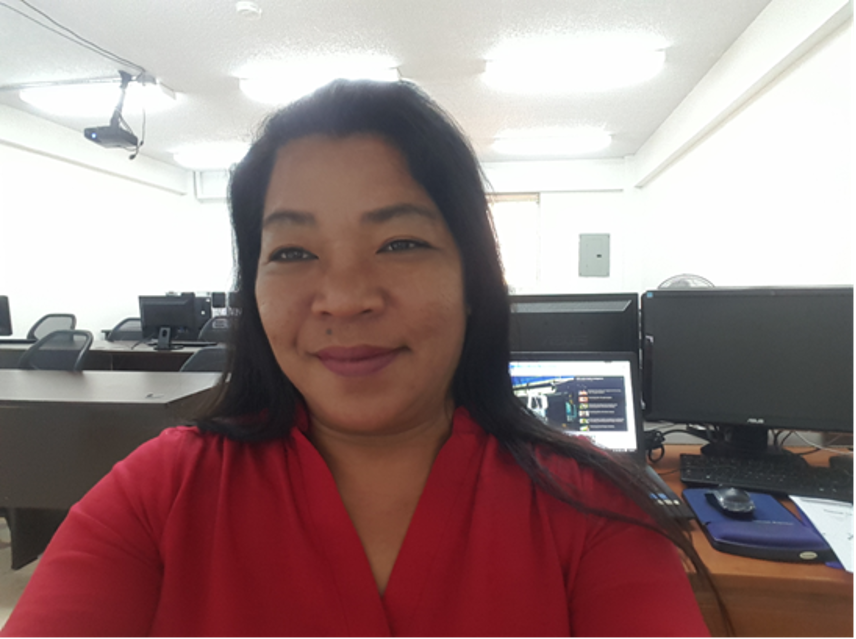 Ann Marie Pelobello, OSH Solutions
"The Trades Academy has been and continues to be instrumental since it first opened their doors to train the community in various trades in the construction industry. Congratulations GCA Trades Academy."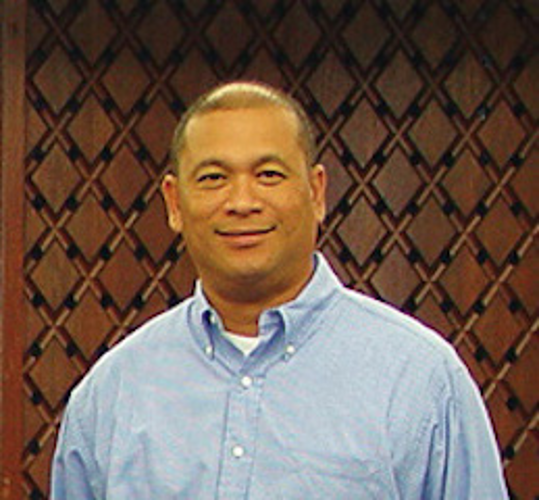 Joe L Cruz, Cabras Marine Corporation
"The need for special crafts and skills on Guam is real. Industries like the Construction Industry and the Ship Repair Industry cannot prosper here on Guam without the training and support from the GCA Trades Academy and other institutions like the Guam Community College. Workforce Development is critical to the success of these Industries. Let's just not buy local but let's train locals!"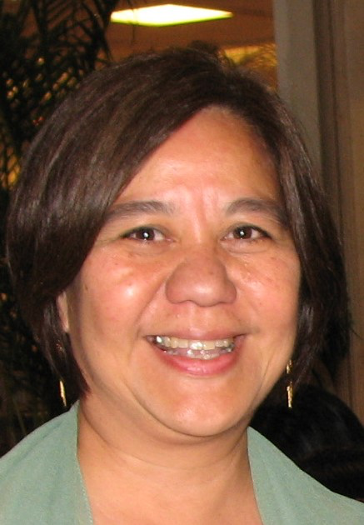 Aline Yamashita
"Bravo!! Congratulations to the visionary leadership of Bert Johnston and his team. GCA Trades Academy has opened doors for many of our residents and neighboring residents as GCA and their partners provide opportunities in work force development! Thank you, Dr. Johnston! Bravo!"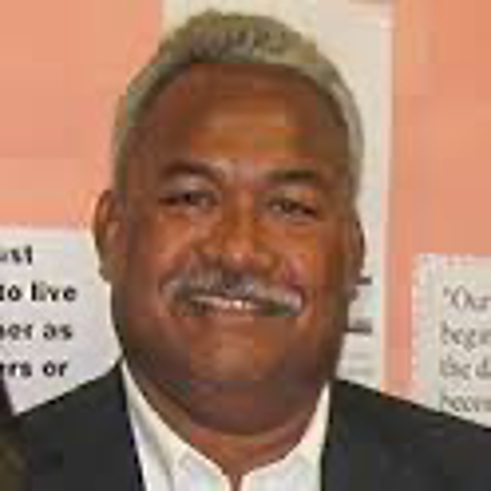 Patrick Tellei, Palau Community College
"Palau Community College is proud to be working with GCA Trades Academy to improve and enhance the skill levels of the region."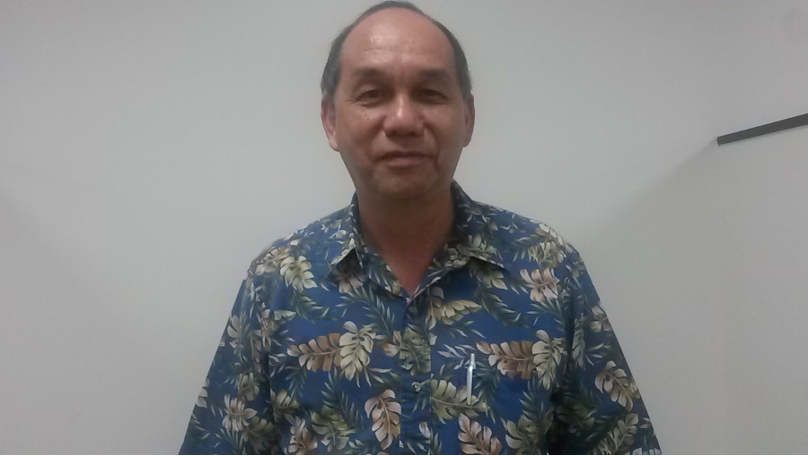 Bob Dames, American Job Center
"The GCA Trades Academy has and continues to provide one of the greatest career opportunities in the region. The growing need for skilled workers in the construction field remains open to whosoever will. The quality of training and preparatory of the Trades Academy with the clients of American Job Center is excellent. The recent emphasis with Department of Corrections training opportunities taps into a resource that can and will have a great positive impact in our community as well."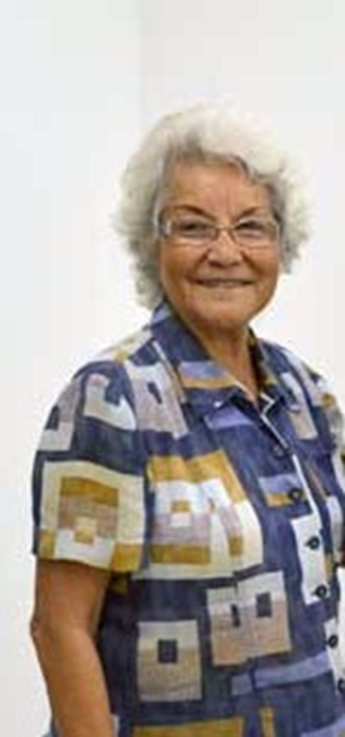 Agnes M. McPhetres, Northern Marianas Trades Institute, Saipan
"Trades education is the key to our current human resource needs in the CNMI. The individual investing in such an education can be credited for the physical appearance of the artistic and cultural sites we enjoy today. These hard working individuals are our masons, carpenters, electricians, auto mechanics, etc. With their hands they create things that are not only artistic but functional as well. We are thankful to Dr. Bert Johnston, the Guam Trades Academy and the Guam Contractors Association for helping us develop our program since its inception in 2008. The late Anthony Pellegrino would have shared such sentiments as through such partnerships we have grown tremendously."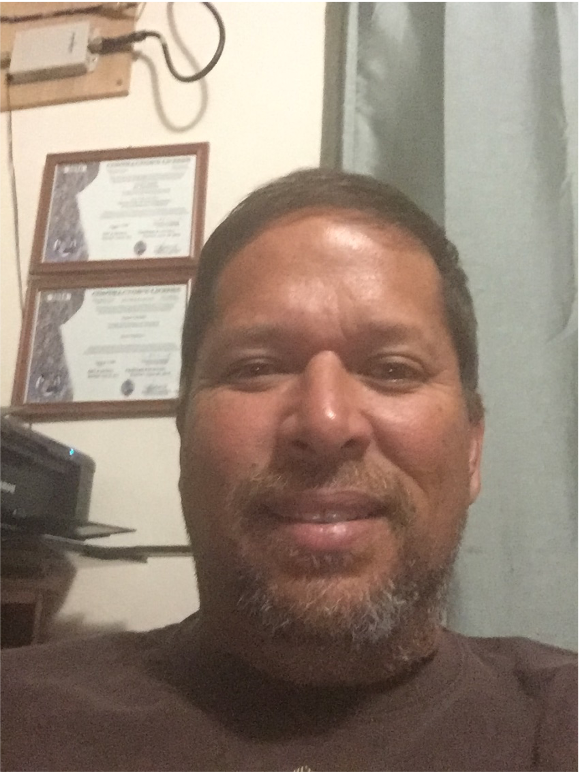 Vincent T. Bordallo, Budazu Electric
"As part of the first group of Electrical Instructors I have seen the Trades Academy continue to grow and improve its curriculum and facilities to provide the best trades education. I am very proud and grateful to be a part of the Trades Academy as we educate our local people and prepare them for careers in the Trades industry."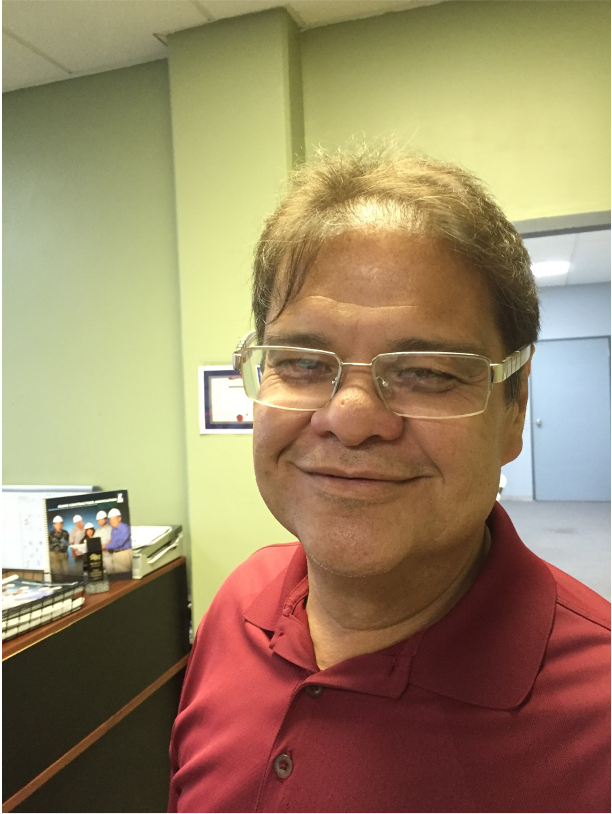 James Martinez, Guam Contractors Association
"The TRADES publication has been an inspiration to many who are considering entering the construction workforce for the first time or those wanting to switch from their current careers to construction or to upgrade their skill set in hopes of seeking better job opportunities. The articles go beyond just what is being offered at the GCA Trades Academy; it touches on the personal journeys of the students and instructors and how attending or teaching classes at the GCA Trades Academy has impacted their own lives and the lives of others. It tells the story of how they began their journey and what they see ahead for themselves. And finally, when all is said and done, they are recognized for their accomplishments and leaves them with a sense of pride that is beyond priceless. Congratulations PDN for your 100th issue of TRADES."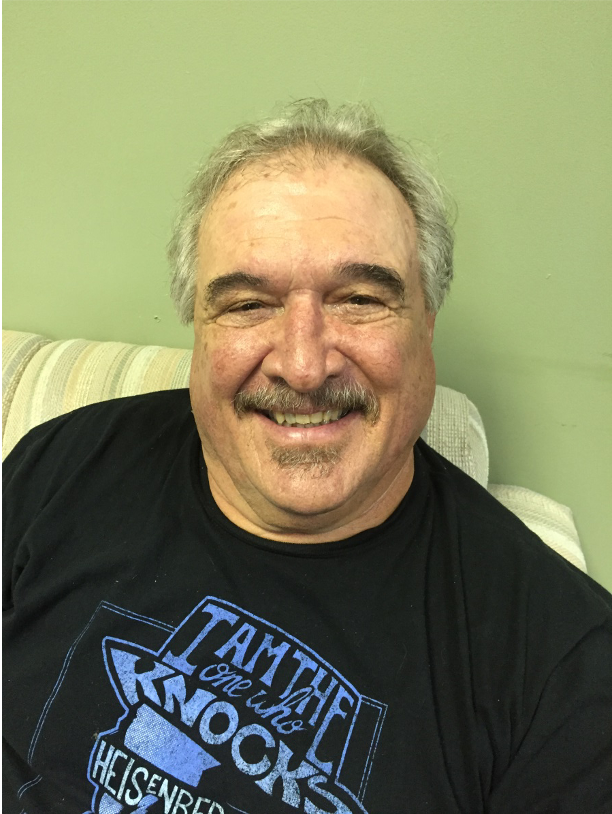 Henry Simpson
"I was with you guys when you first came up with the idea for the Trades Academy. I remember you guys discussing it and I thought 'what a great idea'. I've watch you bring it to fruition. I've watch it grow. It's such a great thing for the community. I'm really proud of you guys and I'm glad it worked as well as it did. Congratulations!"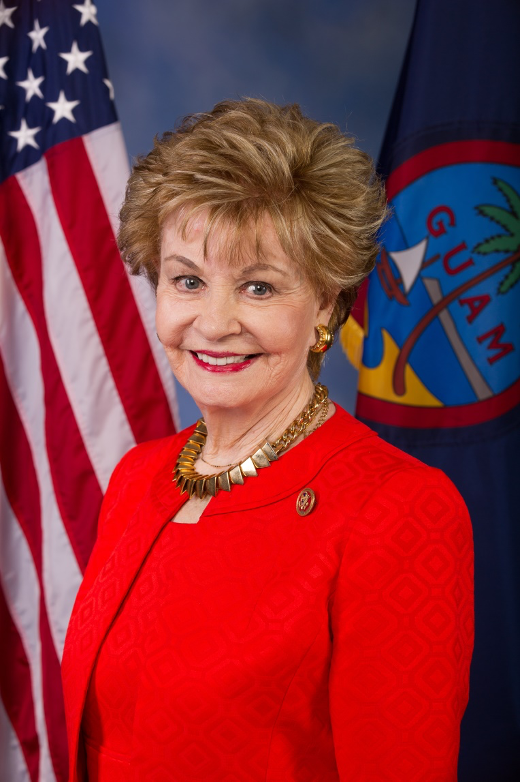 Congresswoman Madeleine Z. Bordallo
"I congratulate the Guam Trades Academy and the Board of Directors on its 100th issue of TRADES in the Guam PDN. The Guam Trades Academy is an instrumental part of our community and supports the skilled labor needs of Guam and our region. The Academy is committed to improving our workforce and in turn, contributes greatly to our economic development and sustainability. I look forward to the continued success and future contributions of the Guam Trades Academy."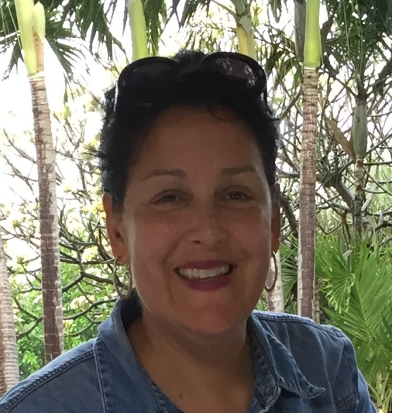 Lisa C. Jensen, Med
"Through the GCA Trades Academy, Dr. Johnston has created a wonderful opportunity for individuals on Guam to obtain the skills and experience needed for economic self-sufficiency. Offering standardized training from The National Center for Construction Education and Research means students can obtain portable credentials, and go to work in the trades safely and efficiently. The GCA Trades Academy has benefitted both public and private sectors on Guam, due to Dr. Johnston's creativity, hard work, and commitment to making the community at large, a better place. Congratulations on Issue #100! Hana Hou!"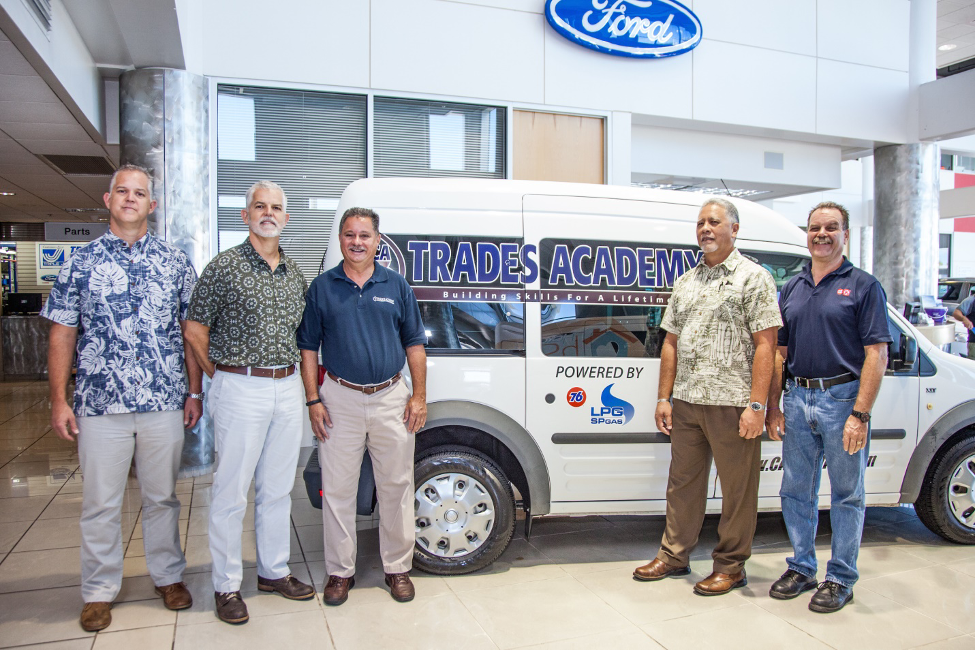 Triple J
"Triple J Ford is delighted that the Transit Connect Vans will help further the mission of the GCA Trades Academy. We are proud to be able to help support the Youth Outreach programs in the southern villages."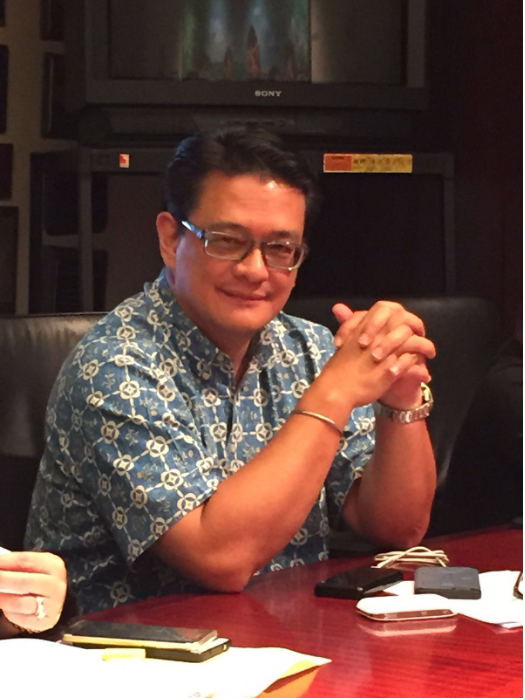 Ed Untalan, First Hawaiian Bank
"First Hawaiian Bank is proud to support the Guam Contractor's Association and the GCA Trades Academy. We commend them for fostering our islander residents to become great in their respective trade."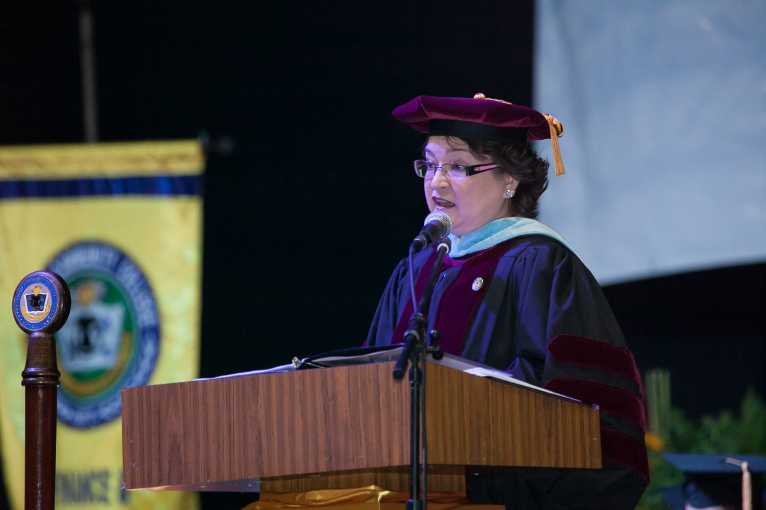 Mary A. Y. Okada, EdD, Guam Community College
"Congratulations on the 100th issue of TRADES! Guam Community College is proud to have been a partner with the GCA Trades Academy since 2008, collaborating on the education and training of skilled construction professionals for Guam and Micronesia. Gaining knowledge and skills through the GCA Trades Academy and through GCC's apprenticeship, associate degree and certificate programs is a winning formula that enables graduates to establish successful, sustainable careers in our regional construction industry."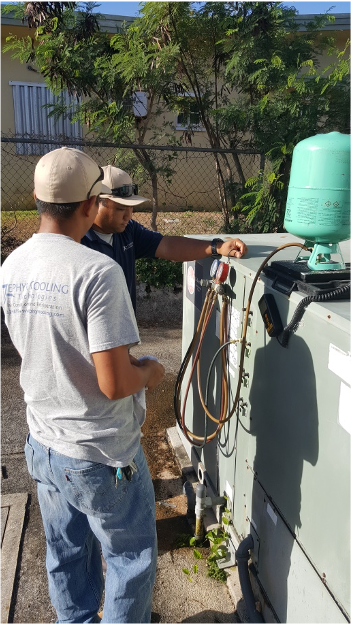 Keith Iglesias, Zephyr Cooling Technologies
"The GCA Trades Academy apprenticeship program and the NCCER curriculum has given our young professionals the opportunity to showcase and develop their skills for Guam's community. Zephyr Cooling Technologies is a proud participant of the program!"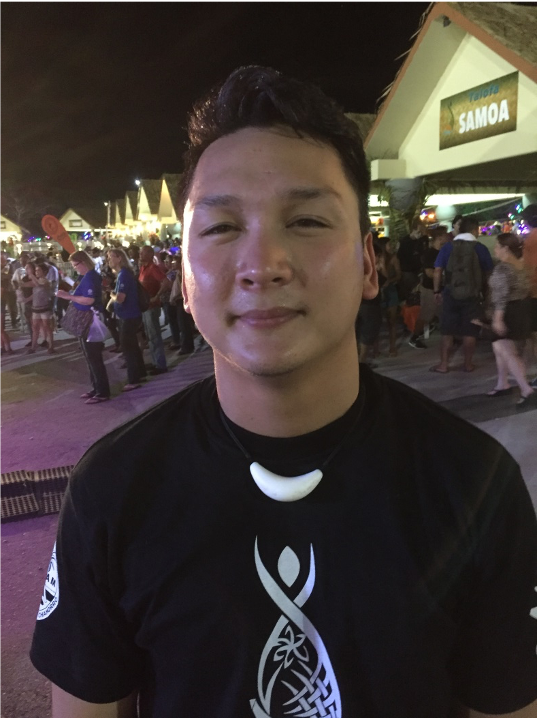 Matua Sablan
"Hafa adai! I encourage all of the youth who have just graduated, even the young adults, to go to the Trades Academy if you're looking to learn a skill. They're great. The have a lot of great programs. I am a proud graduate of the Trades Academy. Biba Trades Academy!"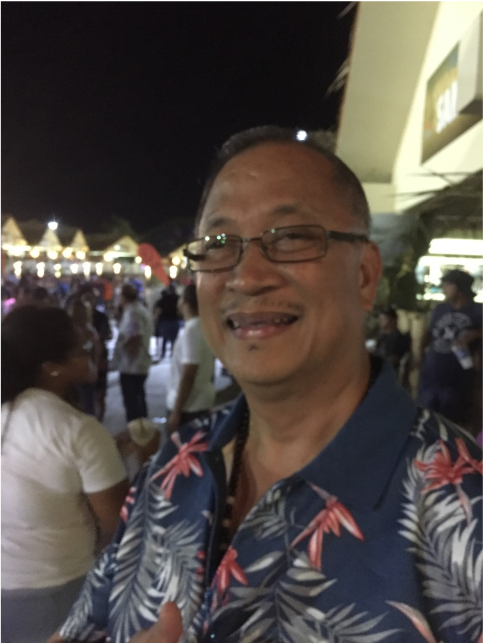 Joe Wesley
"The Trades Academy with Bert Johnston, you're doing a great job. Excellent. Please keep it up. You are the future of our island. You are the leaders for the island of Guam. These young people, they need the job. I thank you for taking care of the people of Guam, especially the young people."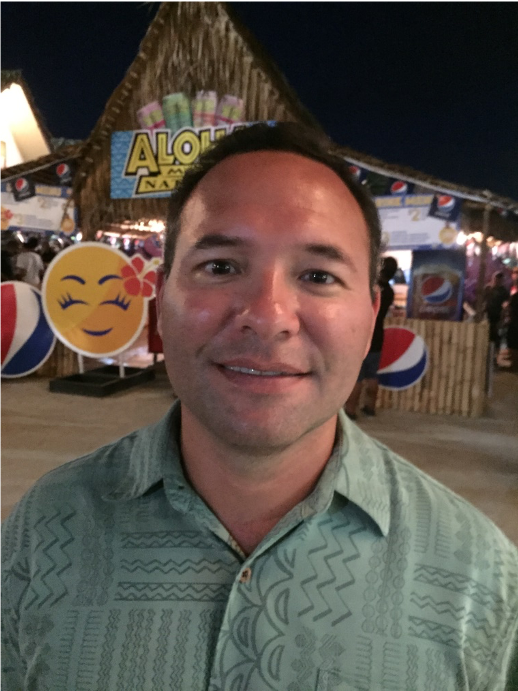 Mike Limtiaco, Pacific Unlimited
"We support the Trades Academy and we look forward to the graduates who come out of there for our business."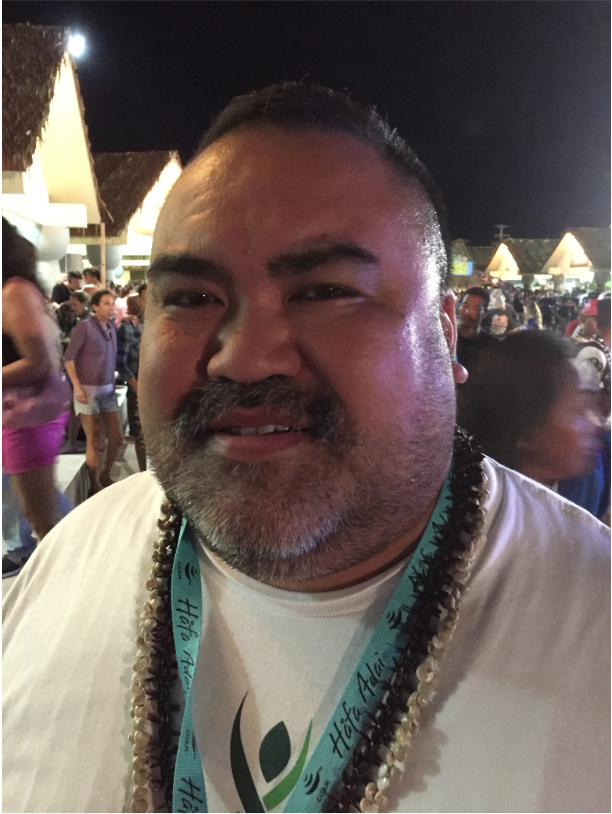 Joe Sanchez, Guam Department of Education
"We're so happy to partner with the GCA Trades Academy. We have a good number of students who are participating. They are very enthusiastic. They're very committed. They really see the benefits. I think this year had about eleven students graduate from high school and they are not just graduating with a high school diploma, they're graduating with national certification. Thank you so much for your partnership and good luck."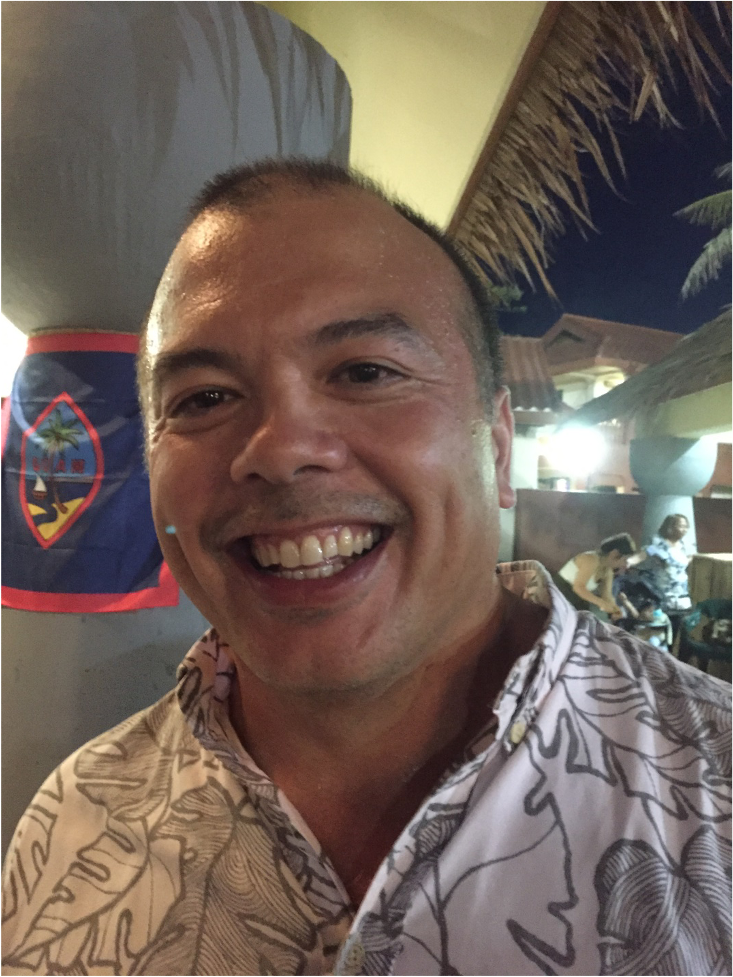 Mike Benito, Payless Markets
"We want to congratulate the Trades Academy on their 100th issue. I want to wish you the best of luck and keep pumping out all those talented individuals. Guam needs them! Thank you very much."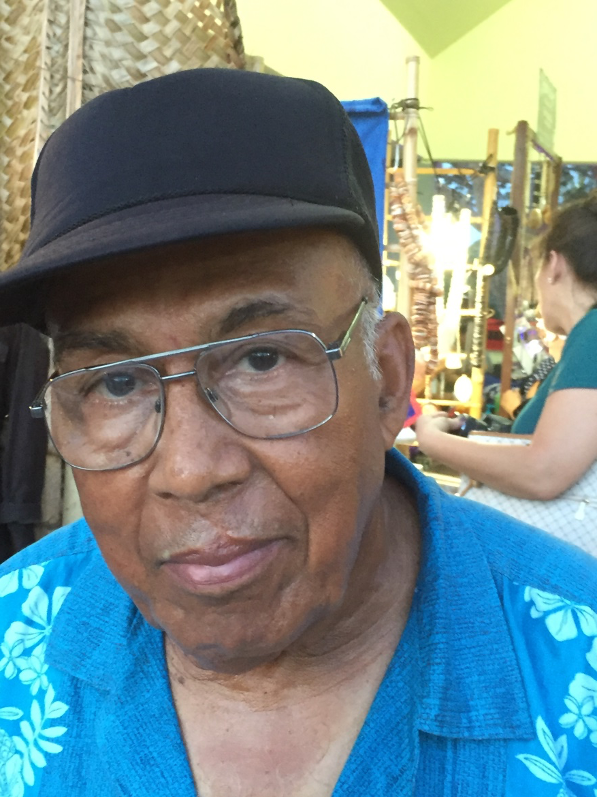 Robert Duncan
"I've know the Trades Academy director for many, many years. To my knowledge he's doing a great job. He's always done a great job and I expect many things from the future."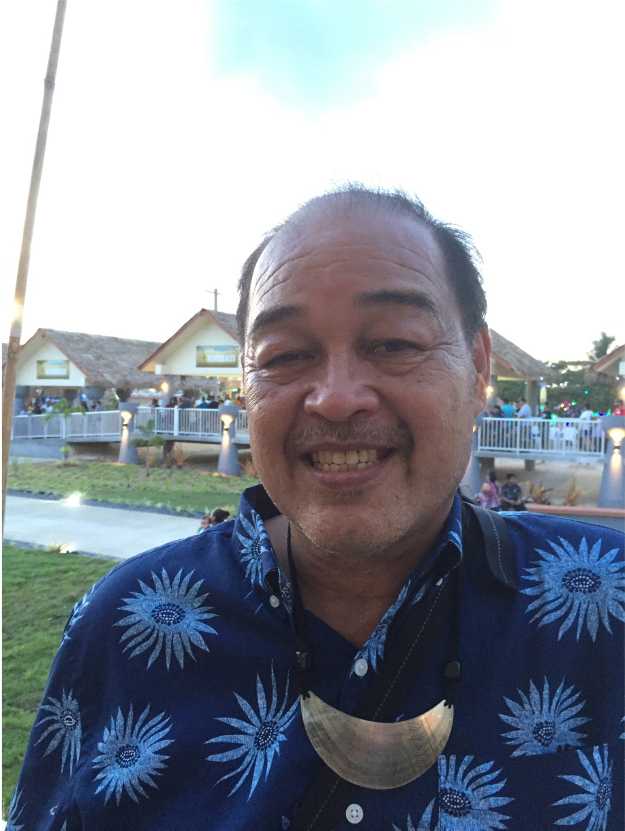 Carl Gumataotao
"I think it is a good thing for Guam that we have this source of opportunities to provide for our community as far as the enhancement of Guam and its society."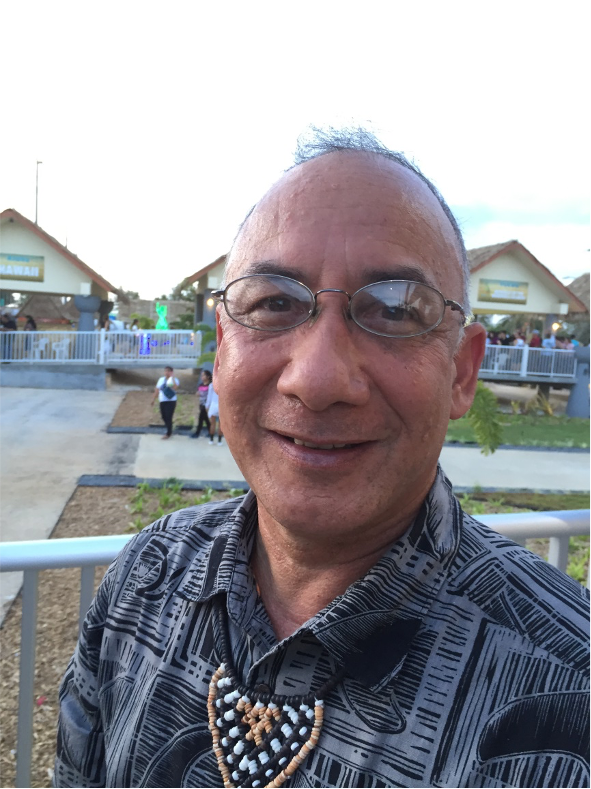 Paul Leon Guerrero
"The Trades Academy is doing a great job putting the local workforce out there!"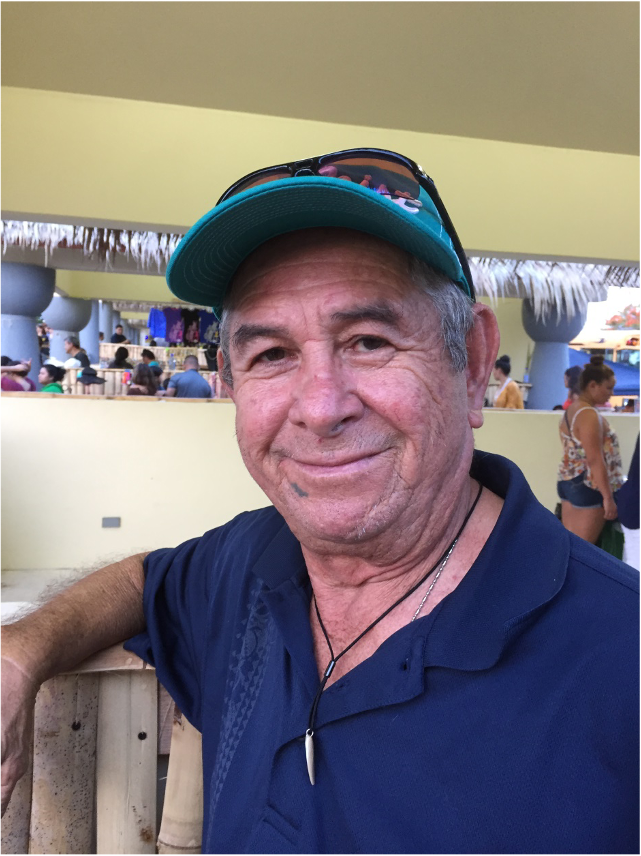 Victor Borja
"I remember getting involved with the trades area of occupation when I was working for the training & development division in the Department of Administration. There was a bill to create the GovGuam apprenticeship program back in 1974. We did implement it in 1979 in collaboration with CIRO. We sent about 12 GovGuam employees to CIRO for an initial apprenticeship program to our future cadre of instructors. I'm glad you picked up the trades program now."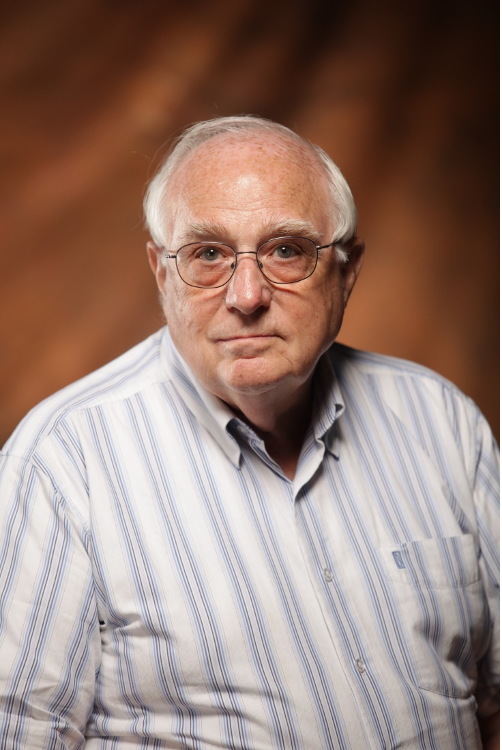 John Robertson, AmOrient
"The GCA Trades Academy had its first classes in October 2006 and has been providing trained construction tradesmen for contractors, subcontractors and small business entrepreneurs in Guam ever since. Training is of the highest quality available anywhere based on curricula from NCCER – National Center for Construction Education and Research that was created ten years earlier. Certificates issued to graduates are of great value to the tradesman and are transferrable to anywhere in the United States and some foreign countries. Success of this institution of learning is based on a number of things including the leadership by our Education Director, excellent specialist instructors and adequate training facilities. Having the best is not enough unless the world knows about it. The GCA Trades Academy owes a debt of gratitude to the Pacific Daily News for consistently including "The Trades" as an insert in their publication once a month since February 2008. This public service by the PDN has attracted many individuals to enquire and signup for courses. Thank you, PDN, for the 'one hundredth' issue."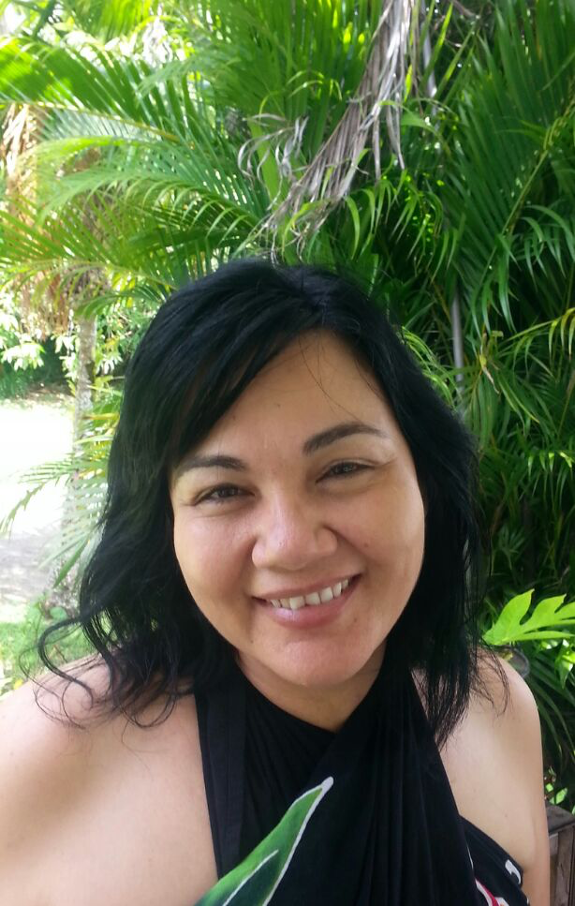 Tina Terlaje
"The training programs available at the GCA Trades Academy offer our island's construction workforce the opportunity to develop & improve their knowledge, abilities & skills in their field of work. The programs available truly provide a great opportunity for individuals to establish more marketable employment & career advancement opportunities in this growing & competitive industry."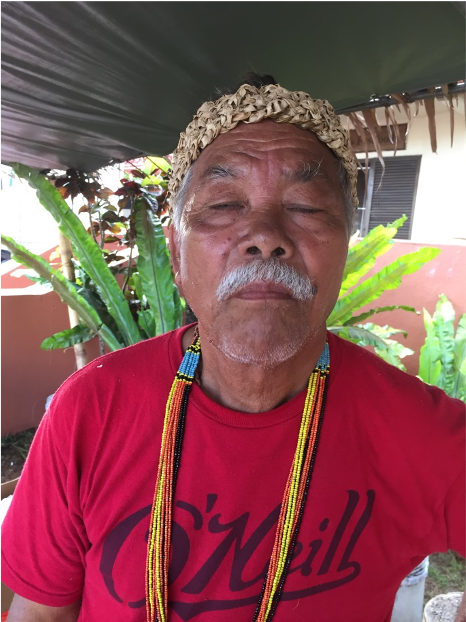 Ben Meno
"I think our children and their parents on Guam will agree. I support that they attend the Trades Academy."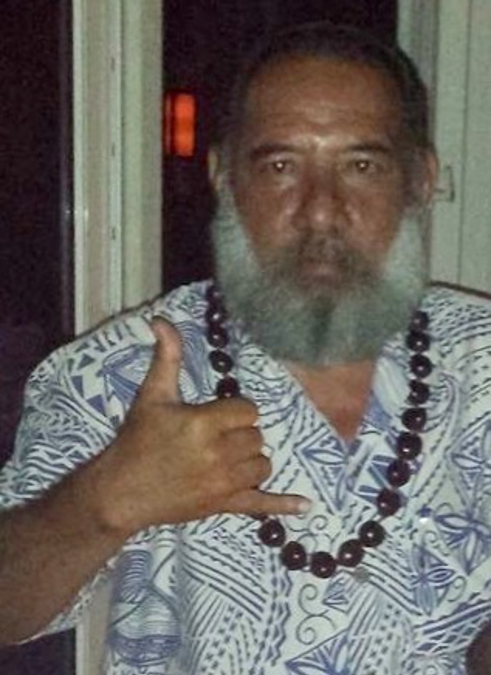 Joe Leasiolagi
"It has been truly gratifying working with the professionals at Trades Academy over the years since it's inception. I believe that Guam Trades Academy has had and continues to have a positive impact on the construction industry here on Guam, I am honored to be a part of it. Keep up the great work, Dr. Bert Johnston."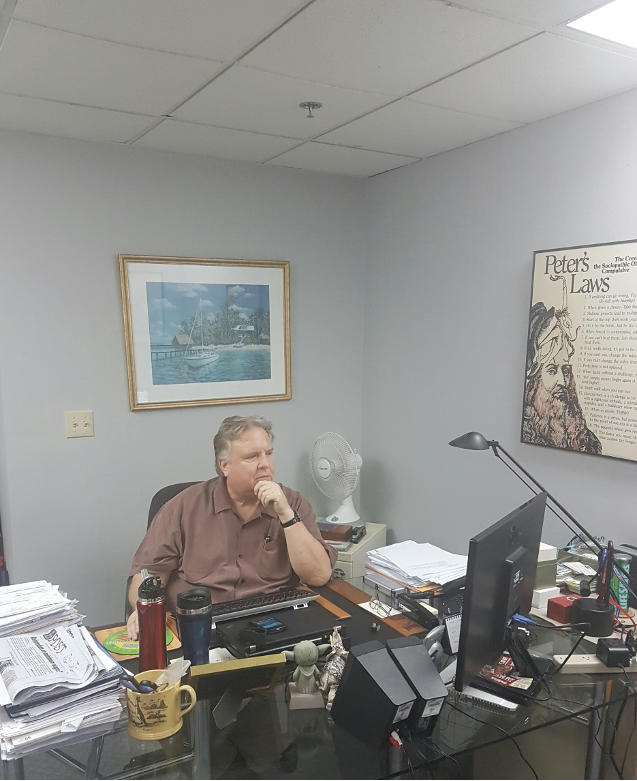 Jay Merrill
"The GCA Trades Academy plays a vital role in preparing workers on Guam and Micronesia to participate in building our economy. Its outstanding leadership and performance is making measurable progress to increase local workforce participation and productivity."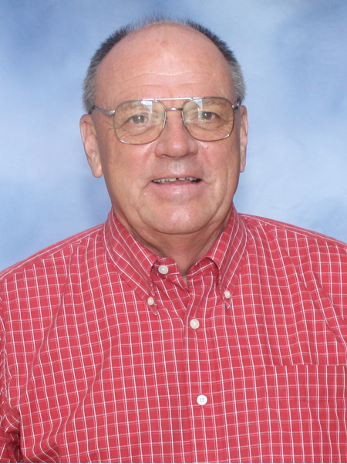 William Beery
"We started on the assumption that GCA & GCATA were on their own for training Guam to be construction oriented & interested, and we were pleasantly surprised at the local support we have received!!""