"Since 2006. Building Skills for A Lifetime"
671-647-4842

506 Marine Ave. Barrigada GU 96913
Register now for Heavy Equipment, Erosion and Sediment Control and Electrical/Electronic Systems Technician classes
January 30, 2023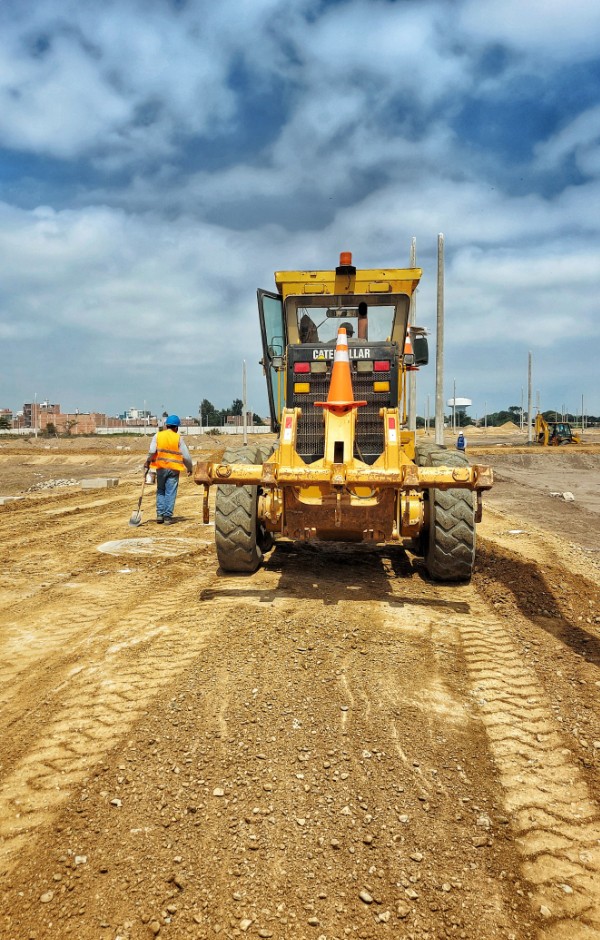 Heavy Equipment Operator Level 2 and 3 curriculum starts February 6. Students will learn each major piece of heavy equipment such as civil blueprint reading, soils and paving.
Erosion and Sediment Control curriculum starts February 10. Students will learn and implement basic ESC techniques to meet Guam's regulatory requirements to protect offsite resources from construction site sedimentation.
Electrical/Electronic Systems Technicians Level 2 curriculum starts February 16. Students will learn a variety of skills in the areas of residential and commercial settings.
To register, contact 671-647-4842/3 or bert@gcatradesacademy.org or visit www.gcatradesacademy.org.